We need more thought about what happens in the small organisations that make up the bulk of the sector.
Giving Evidence
Giving  Evidence and think-tank Charity Futures break new ground in researching what matters to charities and donors
Charity Futures, the new sector think tank led by Sir Stephen Bubb, is launching a major consultation to find out the topics on which donors and charity leaders most want more research to help them in their vital work.  Clearly this is essential for ensuring that charitable activity and giving can be based on sound evidence.
Giving Evidence will run the consultation, which invite input from any charity, foundation,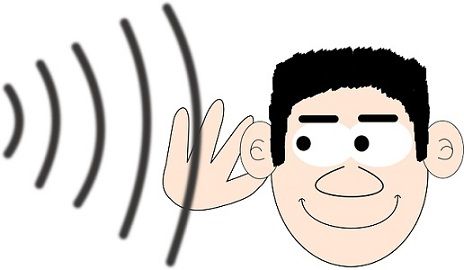 public or private donor in the United Kingdom. Through an open 'crowd-sourcing' process, including a series of focus groups across the country (do join! see below) and a couple of rounds of public, open, online survey, the project will invite charities, private donors and institutional funders to say where more research would be of most use. The project is supported by a distinguished advisory group of funders, private donors…
View original post 473 more words